Port of Inkoo
The port of Inkoo is a privately owned, public commercial port. The annual turnover of the port is approx. two million tons, consisting entirely of tramp shipping. There is no line shipping in the port.
The port is one of the ports in Finland, which are also kept trafficable during the winter. However, the ice conditions in the fairway are usually light, and thus, the channel is mostly free from ice.
The port specialises in the storage and handling of dry goods in bulk. The ports competitiveness is based on long experience, adequate storage facilities, and flexible handling of goods in bulk, together with the geographic location and good connections by sea and road.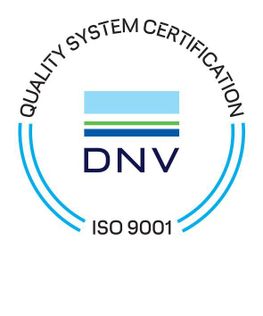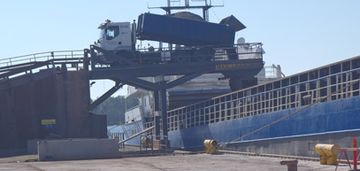 The port provides services for vessels.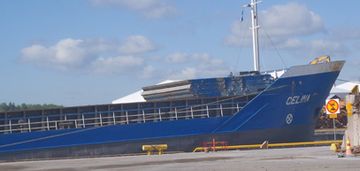 Vessels, GOFREP, VTS, piloting, Port@Net, announcements to port.